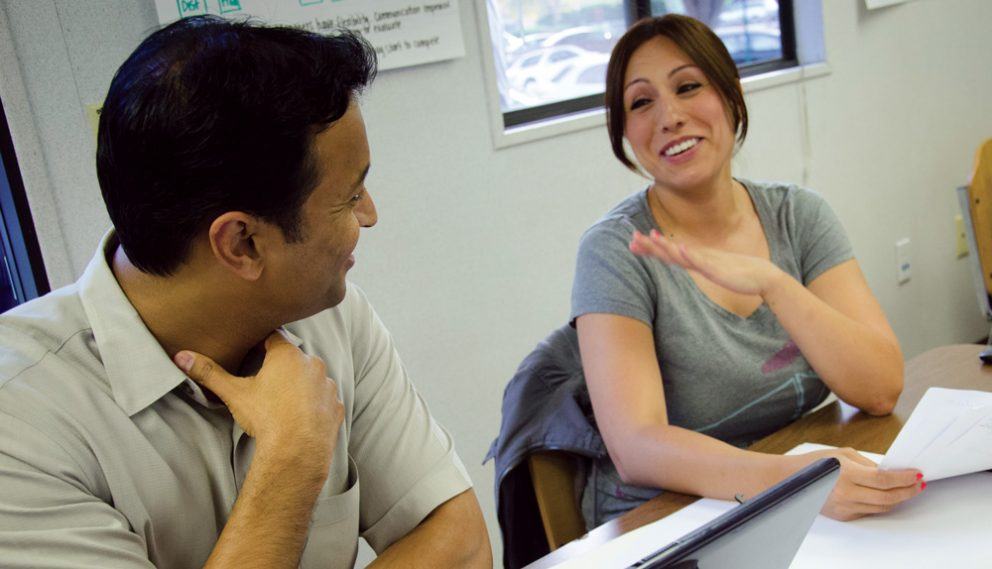 The Academic Advising Center is located on the corner of E Street and Third Street in the Cogley Building, 2180 3rd Street, La Verne, CA 91750.
Undergraduate Students
Please contact your assigned Academic Advisor. If you have not received notice of who your assigned Academic Advisor is, please contact Associate Dean Dr. Rita Thakur.
Graduate Students
Your Academic Advisor is assigned to you based on the program you are currently enrolled.
Academic Advisors
| | |
| --- | --- |
| Claude Bahouth | Advisor for Doctorate of Business Administration, Doctorate of Public Administration, and Master of Public Administration |
| Anita Chico | Advisor for Master of Accounting, Master of Gerontology, and Master of Health Services Management |
| Randa Jouzi | Advisor of students with the last name starting with M – Z for Master of Business Administration, Master of Business Administration for Experienced Professionals, and Master of Finance |
| Michelle Kechichian | Advisor for Undergraduate Business |
| Vanessa Lua | Advisor for Undergraduate Business |
| Maria Mendoza | Advisor for Undergraduate Business |
| Susel Robledo | Advisor of students with the last names A – L for Master of Business Administration, Master of Business Administration for Experienced Professionals, and Master of Finance |