The Master of Science in Data Analytics program in the University of La Verne's College of Business will prepare students to harness the power of big data and guide decision-making within the modern business world.
The program, offered at the university's La Verne Campus in Southern California, equips students with a comprehensive understanding of business intelligence and data analysis, enabling them to create data-gathering tools, analyze and understand the impact of data, and help set corporate strategy based upon information.
The program offers three concentrations: marketing analytics, supply chain analytics, and healthcare analytics.
Graduates of the MS in Data Analytics will :
Explore big data technologies and develop analytic skills to discover hidden insights
Learn SAS procedures for basic statistical inference, time-series forecasting, and perform big data analysis using SAS programming
Build a predictive model to see how digital analytics and social media analytics can be used for strategic planning
Learn the fundamental concepts and methods of data mining including machine learning tools and techniques
Know how to implement analyses of multivariate statistical methods for business problems using statistical programs such as SAS, Python, and R
Understand data preprocessing methods for data cleaning, integration, dimension reduction, and transformation
Learn the essentials of data-driven forecasting methods for supply chain operations and planning
Develop conceptual and practical knowledge of how to develop performance measurement tools and assess marketing return on investment and channel efficiency
Program Features
Full-time students can complete this master's program in just 12 months, a competitive edge over other programs that take 18-24 months.
Data scientists/analysts are among the top 10 fastest growing and well-paid careers according to CareerCast, with entry-level pay approximately double the average college graduate.
As an added benefit, the program provides each student the opportunity to earn certification by SAS, a globally recognized leader in data analytics and programming certification.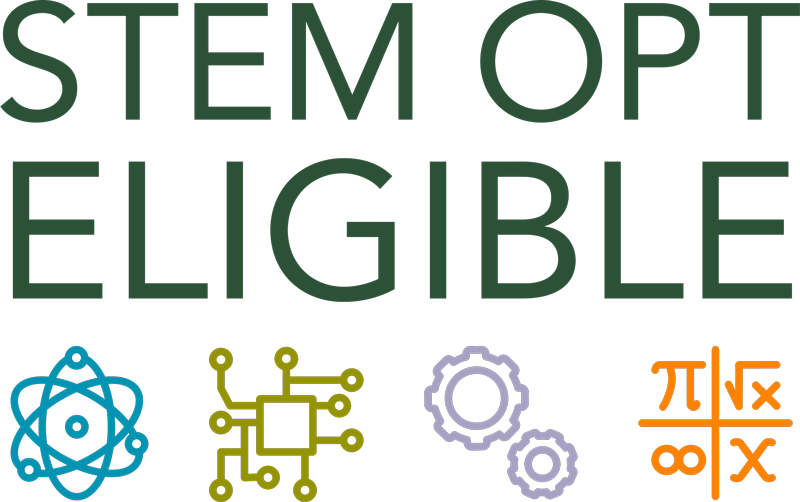 Students will have also have access to program and career advisors through the College of Business.
The Master of Science in Data Analytics is STEM designated by the Department of Homeland Security, and is thus eligible for international students to apply for an optional practical training (OPT) extension totaling up to 36 months.
Ready to apply?
La Verne's data analytics program starts in the fall; join the next cohort today!
Apply Now
Want to learn more?
Check out our information session schedule to sign up for an event or webinar.
RSVP Now
Do you have questions?
Connect with one of our admissions counselors.
Contact Us
Request Information
Loading...