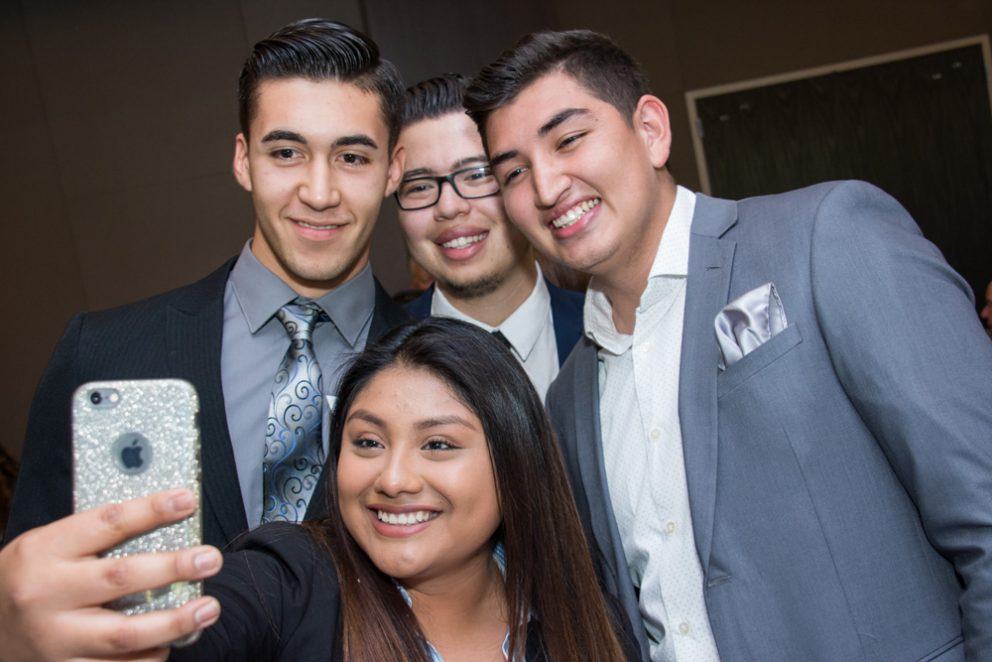 The Center for Career and Professional Development is here to support alumni in their search for meaningful employment and internship opportunities. We will be happy to help you with resume and cover letter writing and guide you to create your job search strategy. We can also help assess your talents and personality traits in relation to your academic interests and the job market and assist you in developing a personalized career action plan to find a meaningful and successful career.
For scheduling purposes you will have to create an account in CareerLink.
Job Search Assistance

See postings for full-time, part-time, internship and volunteer opportunities. You will have to create a profile using your laverne.edu email address. If you do not have one, please contact the Office of Alumni to create or update your e-mail account.

Please visit this site on a regular basis for important information regarding jobs, internships, and volunteer opportunities.

Post a Job or Internship

If you are currently employed and interested in hiring a CBPM graduate or providing an internship opportunity for a current CBPM student, click here to post your opportunity.

Internships are a terrific opportunity for your company to provide students with real-world, practical industry experience and to develop a pool of potential future employees for your organization.

CBPM students are available for both paid and unpaid (credit based) internships.

Note: Please review NACE and US Department of Labor FLSA guidelines.
Become a Mentor
If you are currently employed and interested in mentoring a CBPM student, please contact Paul Boychuk, Career Development and Placement Specialist, at (909) 448-4729. Becoming a mentor is a terrific way to advise and assist the next generation of leaders in your field.
Our goal is to provide every CBPM student with a mentor in their chosen field.
Mentors typically meet with students for two hours a month. Meetings can be in-person, by phone, or by video conference. We hope that during this relationship you would guide your mentee regarding their career choice, provide networking opportunities, and help them learn how successful organizations function.
In addition to helping the next generation, mentoring is a great way to connect with potential future employees.