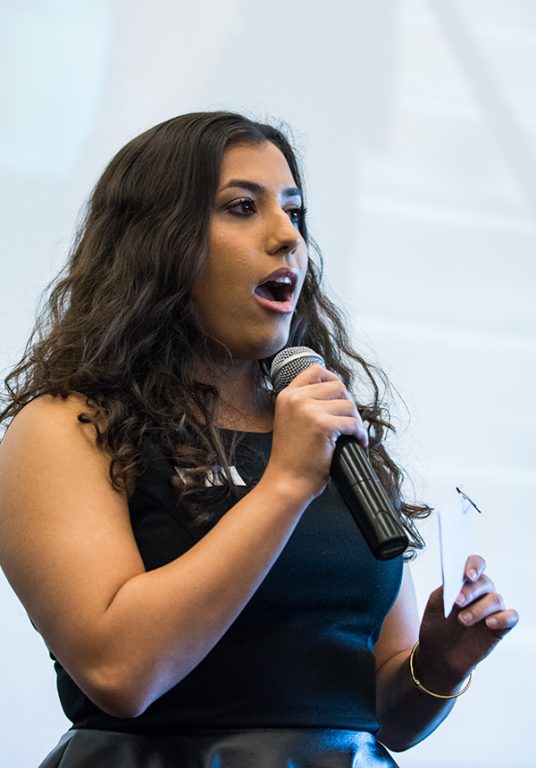 The College of Business and Public Management will be recognized as the College of choice for management education in the region. This will be achieved by offering relevant and distinctive educational experience that meets the professional and educational needs of our diverse student body, businesses, community based organizations, health care providers, and the public sector.
Mission
The College provides its students with a quality management education that is integrative and immersive. Our educational environment emphasizes the application of theory to management practice and builds conceptual skills and core values needed to become effective leaders and managers in today's rapidly changing global environment.
In support of this, the College provides undergraduate and graduate programs that serve both traditional-aged and adult students and emphasizes the knowledge, skills, and values needed in a culturally diverse workplace.  The College is also committed to applied scholarly pursuits, and assisting the business, governmental, non-profit, professional, and academic communities.
Core Values
The College of Business and Public Management embraces the university's core values:
Ethical Reasoning
Ethical behavior and social justice
Community and Civic Engagement
Student, faculty, and staff development through community engagement
Experiential learning to promote educational effectiveness
Diversity and Inclusivity
A student-centered educational community with caring faculty and staff
A strong commitment to students, faculty, and staff  and their success personally, academically, and professionally
Diversity of economic and cultural backgrounds
A culture of openness that embraces differences of opinion and equality
Lifelong Learning
A scholar-practitioner model to promote intellectual contribution and faculty development
Programs for working adults